Every year it blows my mind how fast summer flies by.  All of my personal vacation time ends up getting bundled into July and August, and before I know it it's September- which is where I'm at now.  Crazy!
So with that said, I have some awesome images I will be sharing shortly from my adventures this summer, as well as some new projects that are in the works including some exciting business projects, maternity sessions, weddings and more.  SO- that means more blog action, and it's about time because holy moly I've been slackin'.
Here are some of my fave highlights from summer so far :)
1. My beautiful BFF let me drag her along to test out new locations around Fort Lauderdale, which was totally cool of her.  She's purty.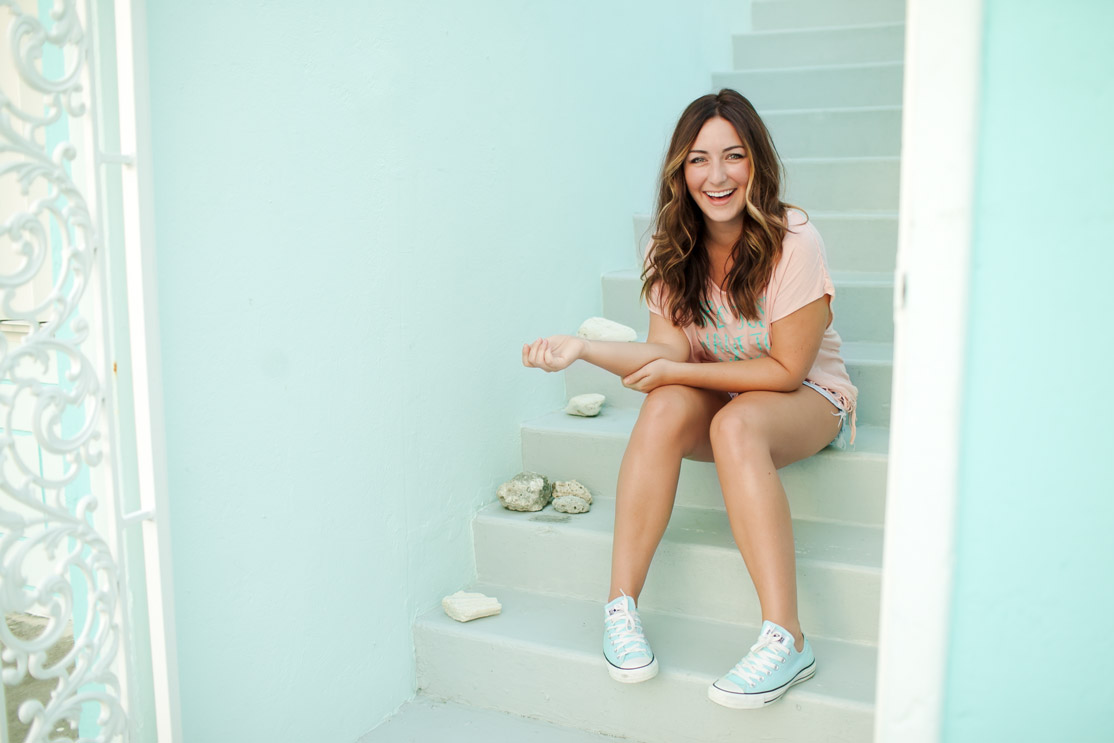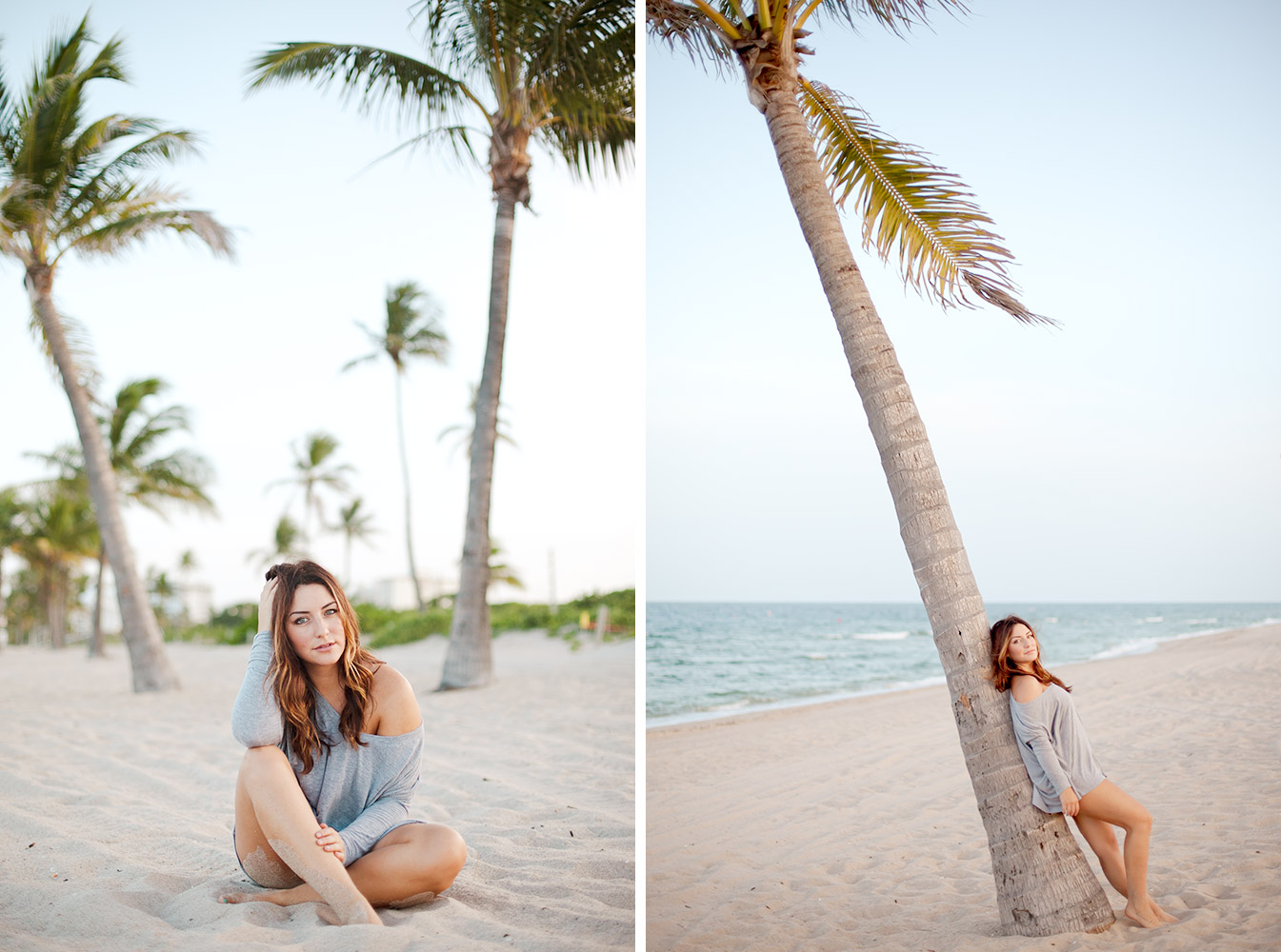 2. I went home to Vermont!! Went for a wedding but got to see a ton of my family and do a little hiking and sight seeing as well which was awesome.  Miss that greenery.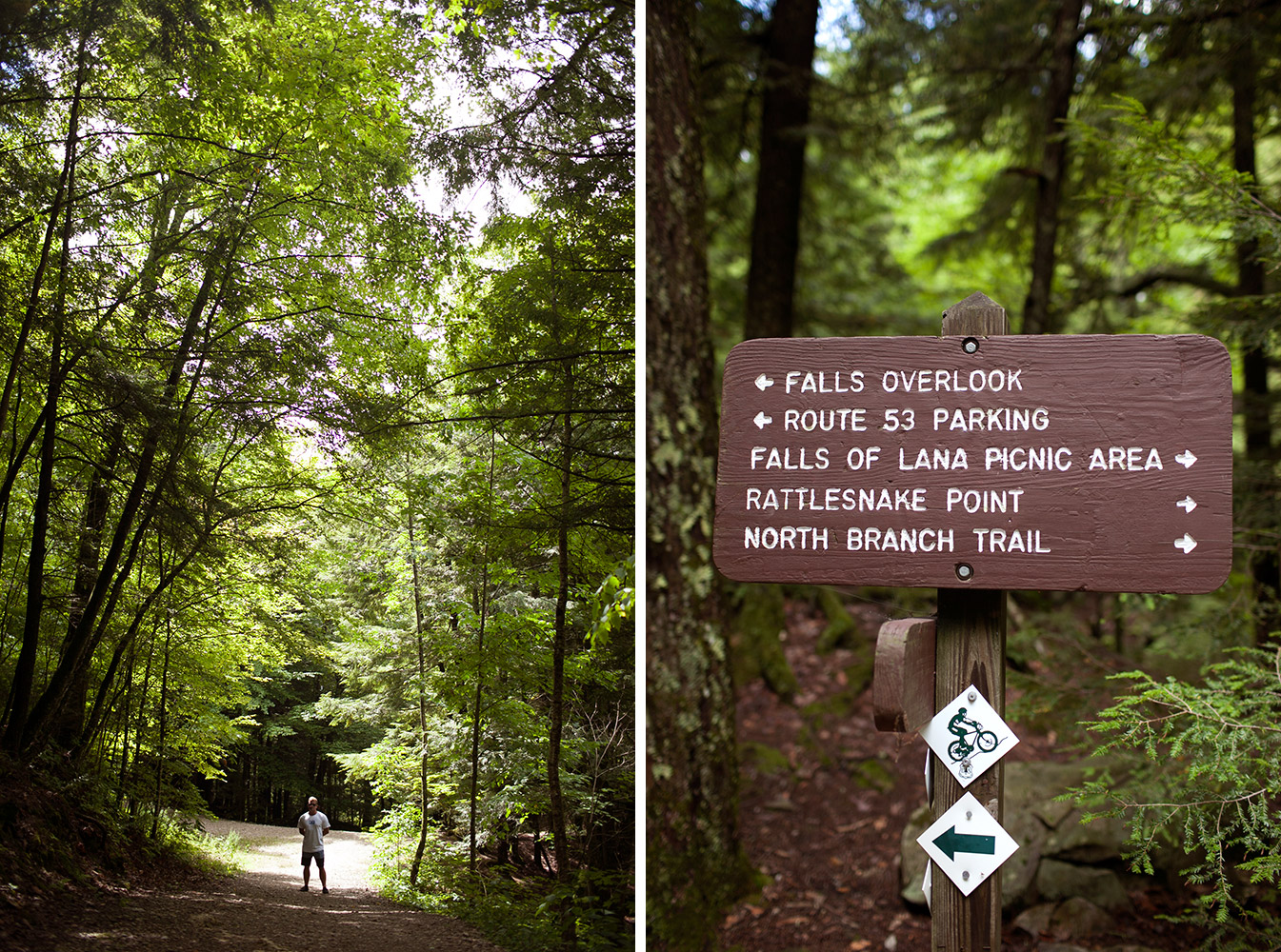 3. Napa, ohhh Napa.  I was in Cali for my birthday and it was the most wine filled, most beautiful way to celebrate 24!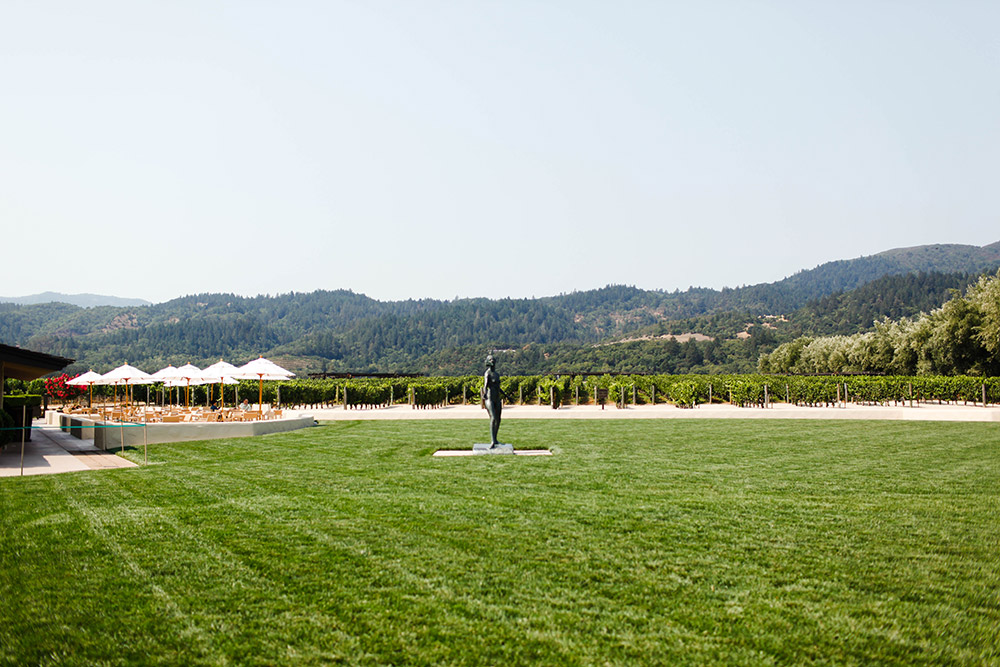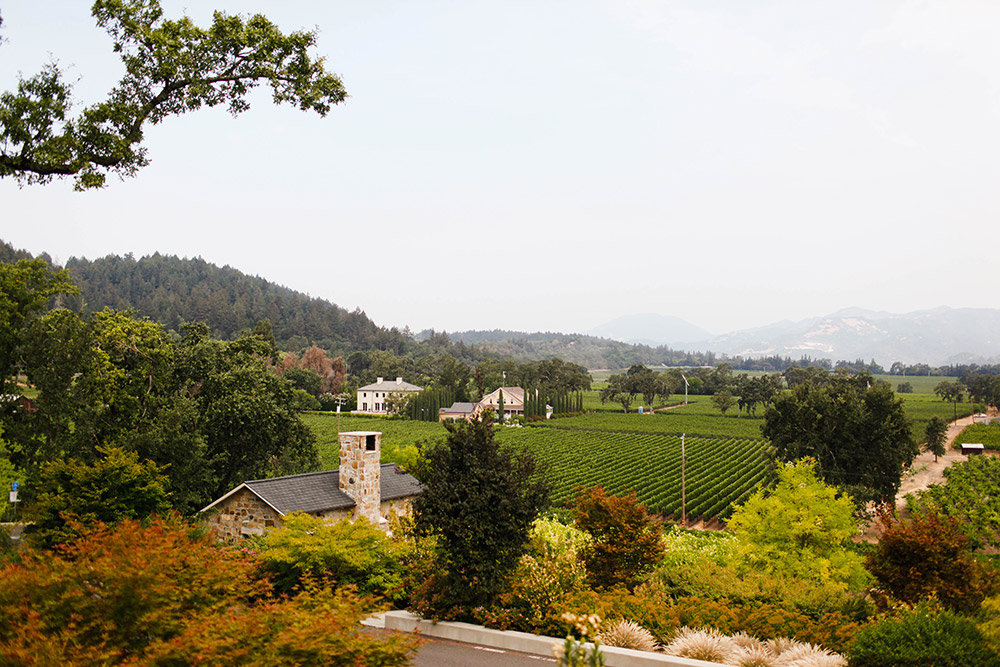 I also travelled to Washington state to the Gorge for my all time favorite Dave Matthews Band shows over Labor Day Weekend, but most of those were iphone photos.
I'll have more photos from these trips with lots of details soon, so stay tuned peeps.  I missed this blog, good to be back!!