BOOKING FOR winter 2018 + Spring 2019
limited availability left in Fall/Winter 2018
BASED IN FLORIDA, BUT TRAVELING OFTEN!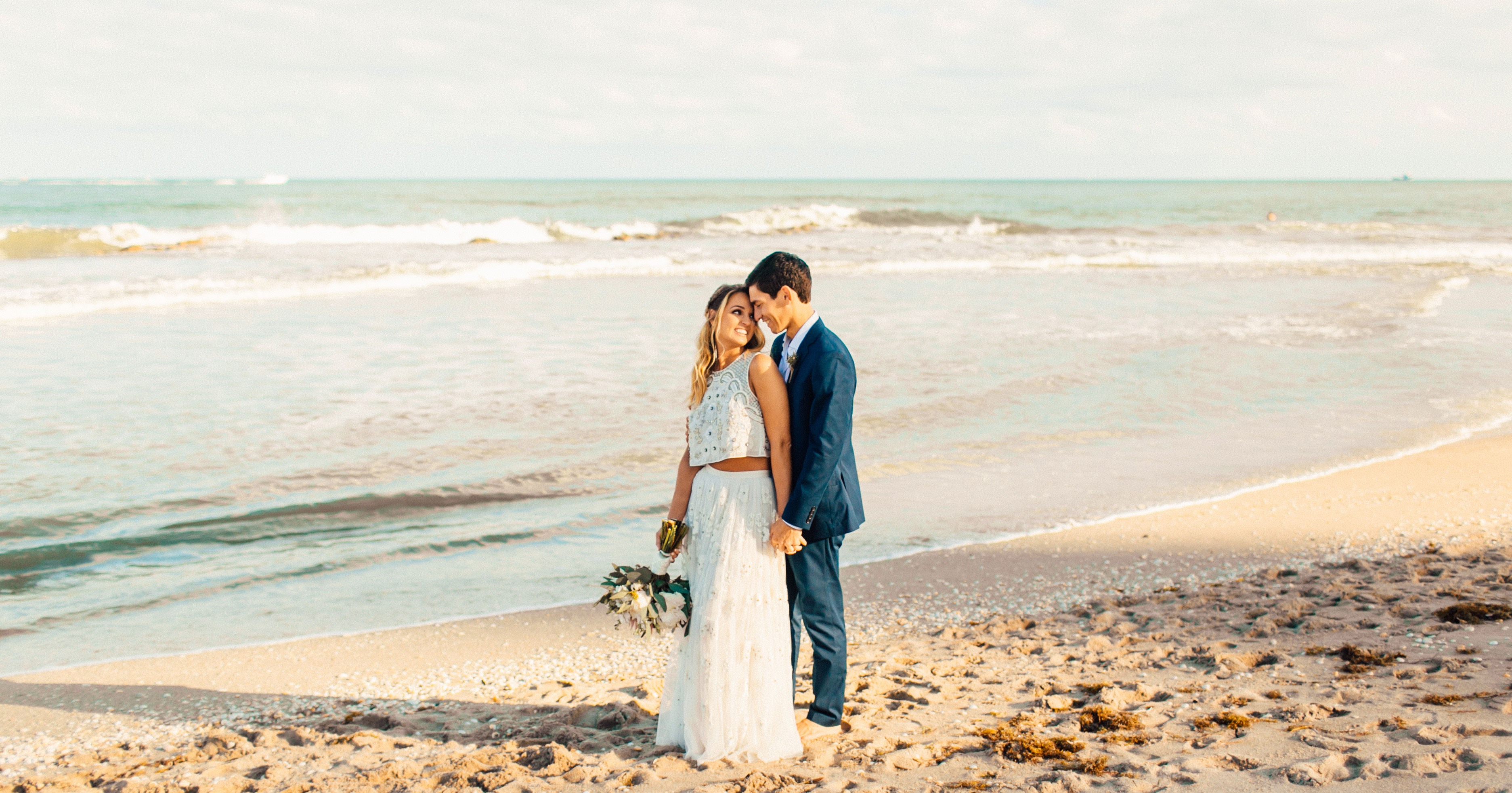 A little bit of info on the booking process:
You check out my work, make sure I sound like a good fit for you, and inquire with this contact form.  By this point, you know that photography is one of the most important vendor elements of your wedding day, you know you like warm edits with a good mix of candids and guided poses, and you're ok with me busting some moves at your reception.  If we're reallyyy kindred spirits you may also have a thing for tacos, cats, concerts and pretty light.  Not necessarily in that order.
You click 'send', I respond within a few hours
You ask questions, I answer them, and we chat about details (how many hours do you want/need? what about a second shooter? A photobooth? )
You book me by signing a digital contract (super quick and easy) and sending over a $1,000 deposit to hold your date
I pencil you in and we choose a date for your complimentary engagement session
I give you super rad images after the big day!
So many of my clients are now my friends, and I think that's probably one of the most important things I could say on this contact page.  They trust me, and I trust them…that's how quality photos are made.  Good wedding photography doesn't just happen…it takes openness, trust in the creative process and a little planning for everything to come together.  Good thing I'm a wedding professional, right? ;) I'll leave it at that, shoot me an email if I sound like a good fit for you and I'll send you more details!