So, it's no secret that I haven't blogged in a while.  Months, to be exact. (eeeeek. I'm sorry,  I suck, I know!)  It's not for a lack of wanting to show my work – a huge part of the reason is because I don't really feel like I identify with my brand right now- and that gives me zero motivation to blog and keep growing something that I'm not content with.  And I don't mean to say that I'm unhappy with my work, or my clients or the gigs I'm shooting – basically, I'm just ready for a facelift.  New logo, new website, new strategies…
So here's my announcement!  Finding Light Photography is officially undergoing a makeover, yay!  I can't wait to have a new site and new logo that more accurately represents my brand and me as an artist.  It shouldn't be too much longer now!  And I'm pumped because I have such a huge backlog of shoots and weddings and adventures to blog (sine I haven't in so long) so I won't be short on the content front.
Thanks for keeping up with me and staying in touch!  To see more current work make sure you check out my Instagram feed, as I'm slightly addicted and have done a super job with keeping that up to date. :)
Ta ta for now!  Next time, I'll be back with a brand spankin' new look.
Oh, and a minor personal announcement….
I'M ENGAGED!
The hunt for my own photographer is officially on. :D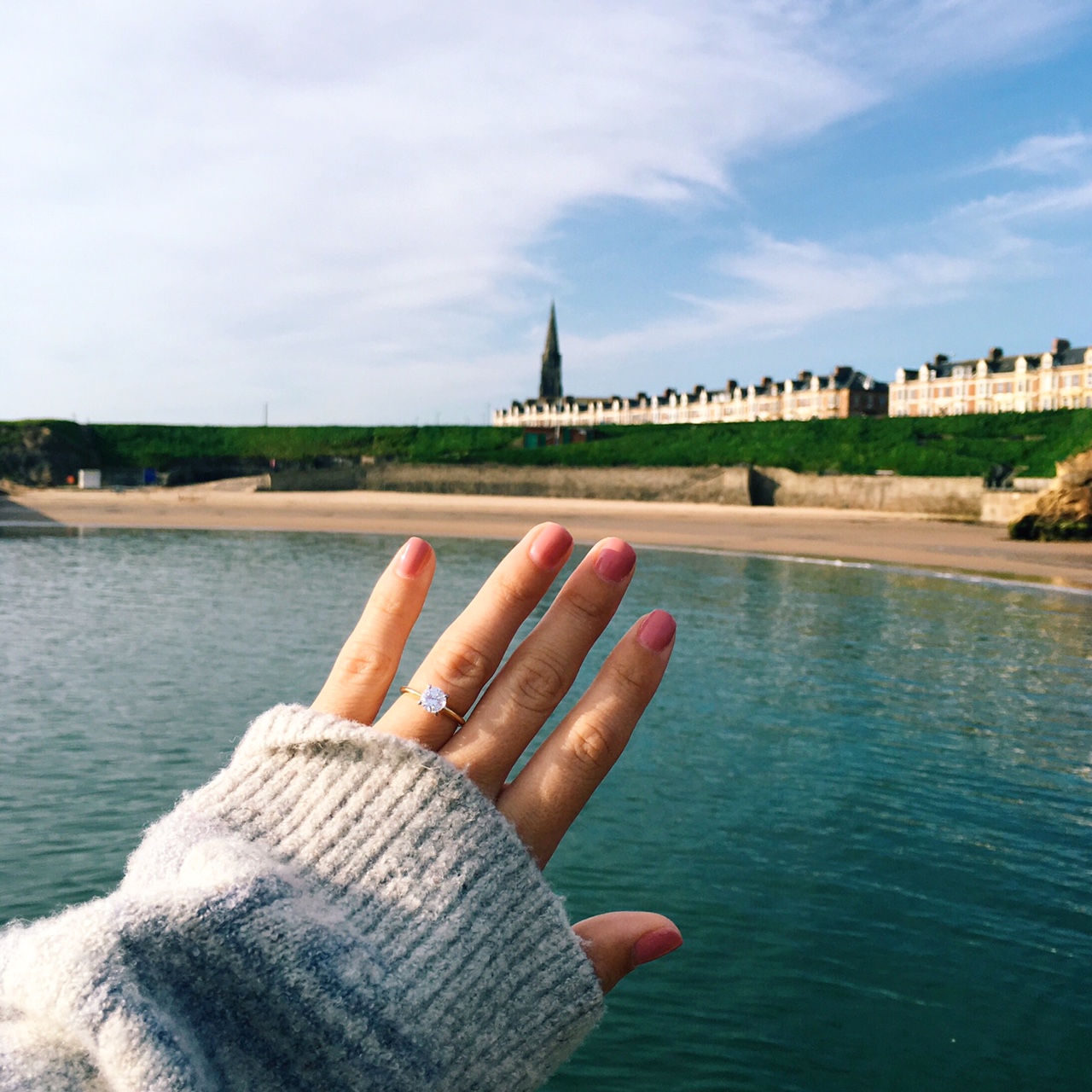 xx, Chels