I love Naples for a few reasons, the first being that I have some amazing family there, two of whom are Kylee and Wyatt, pictured below :) I love being able to spend time with them and my other cousin as well as my Aunt and Uncle and over Thanksgiving we had great family time!  Aside from that, I was able to get a shoot in with Seara and her little cutie Macen at the beautiful Naples Botanical Gardens.  What a beautiful place!
I was honored to be able to get some great Mommy-Son photos of Seara and Macen, and also a few photos of Kylee and Wyatt for the Holidays :)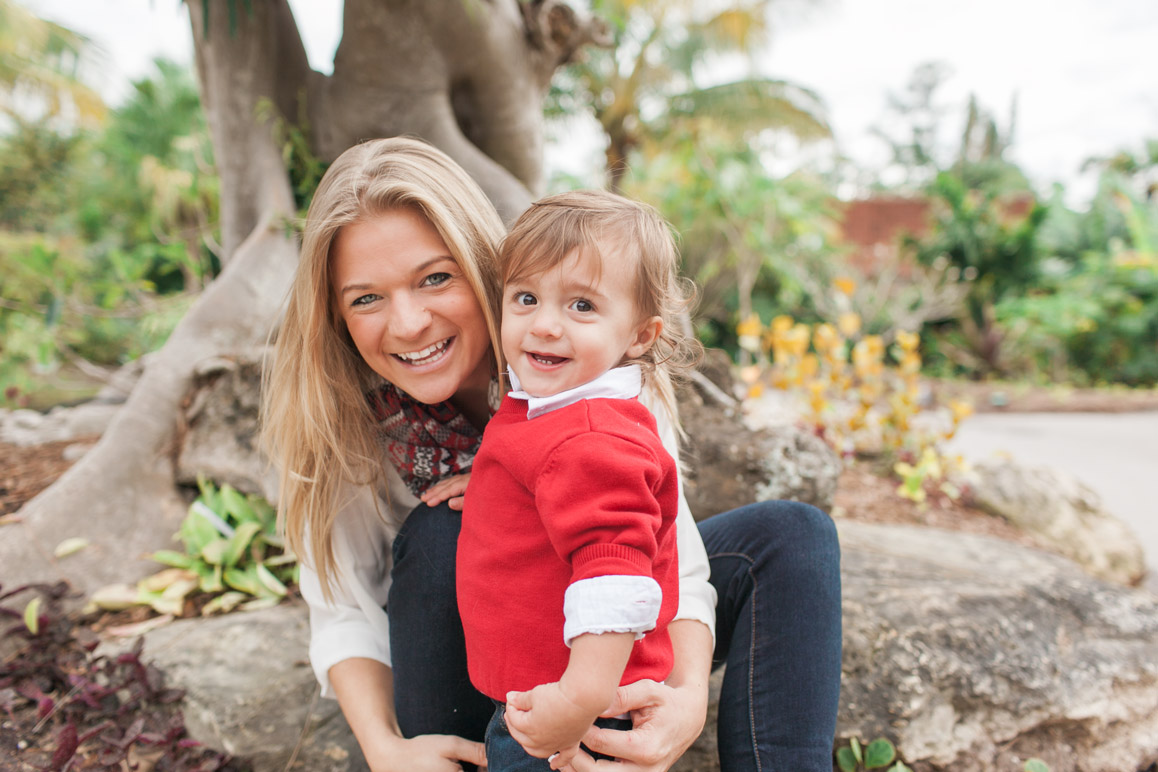 THAT FACE. C'mon.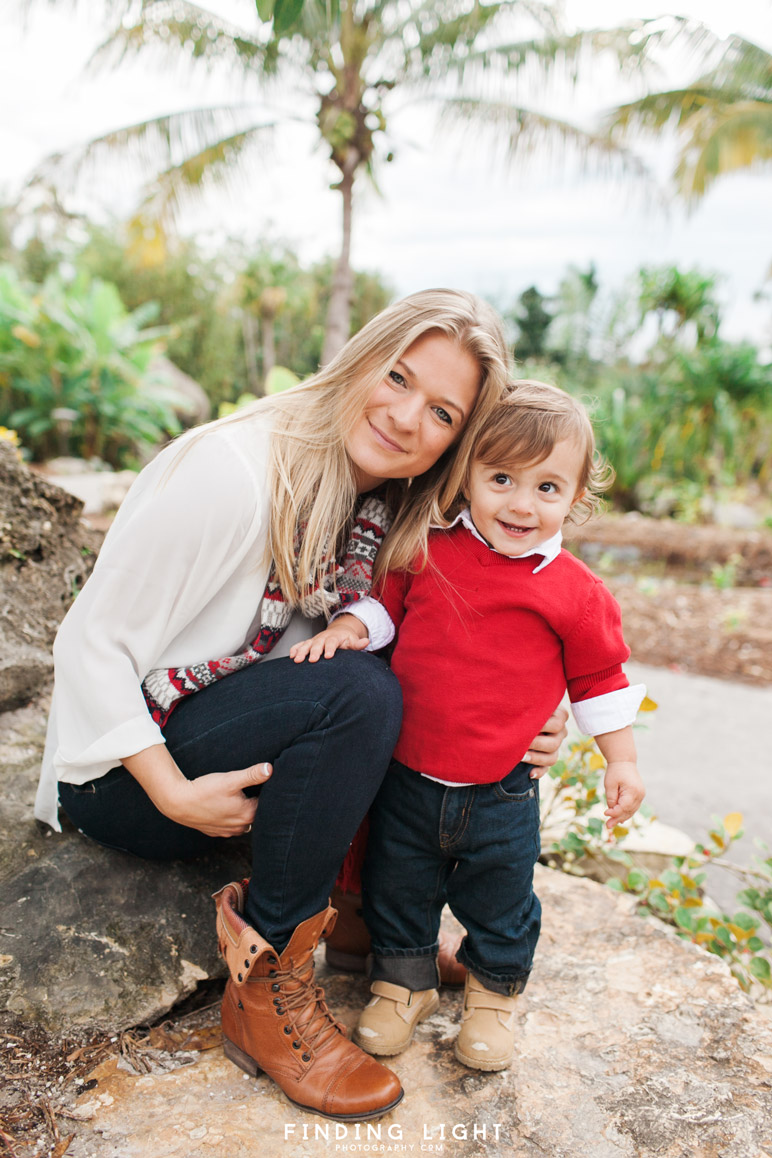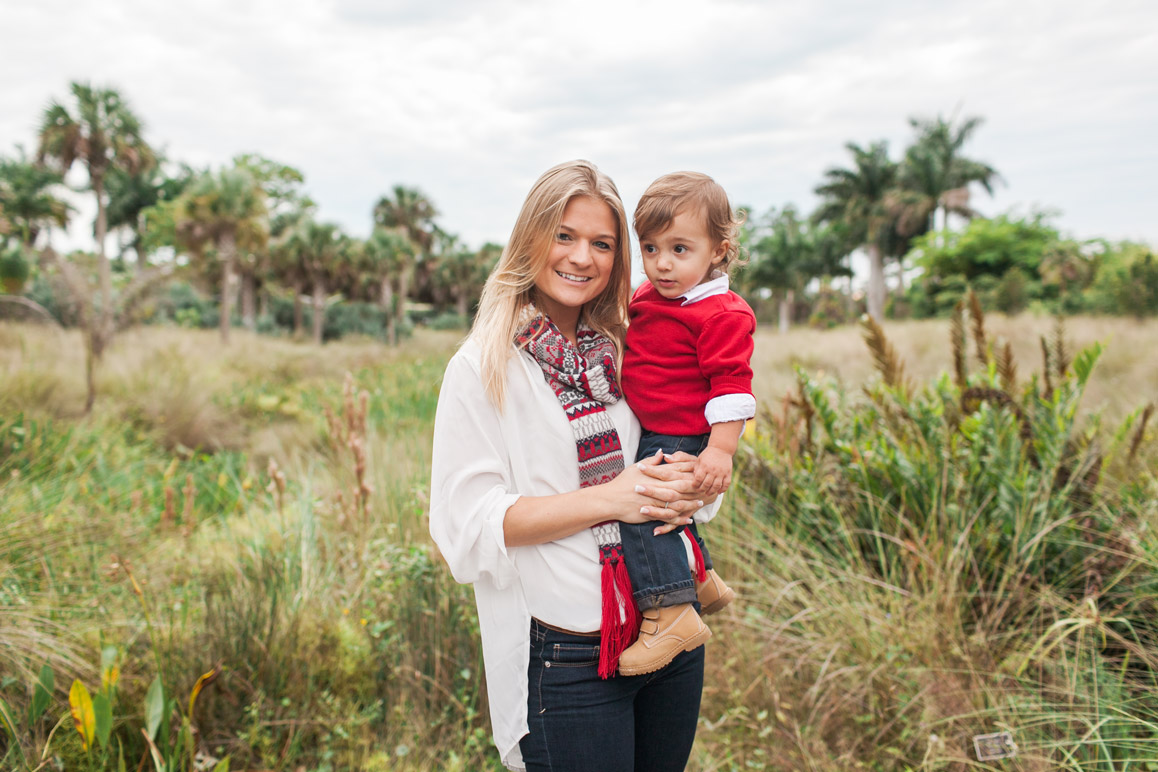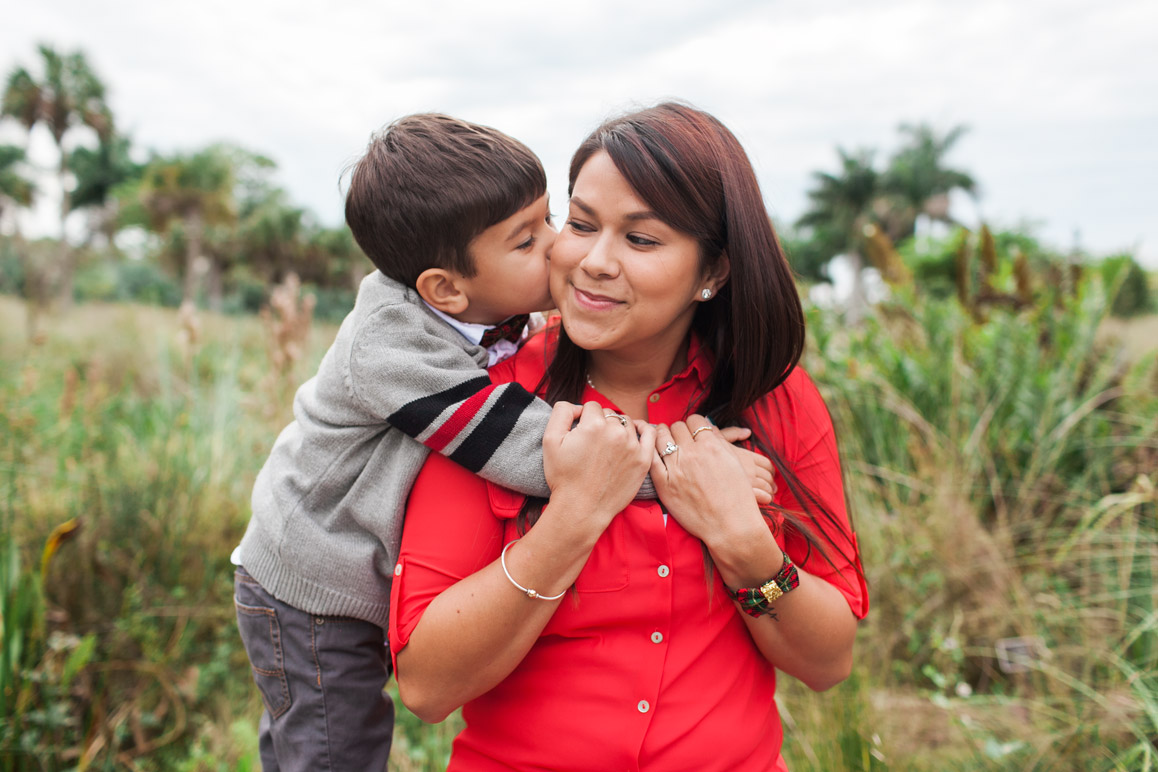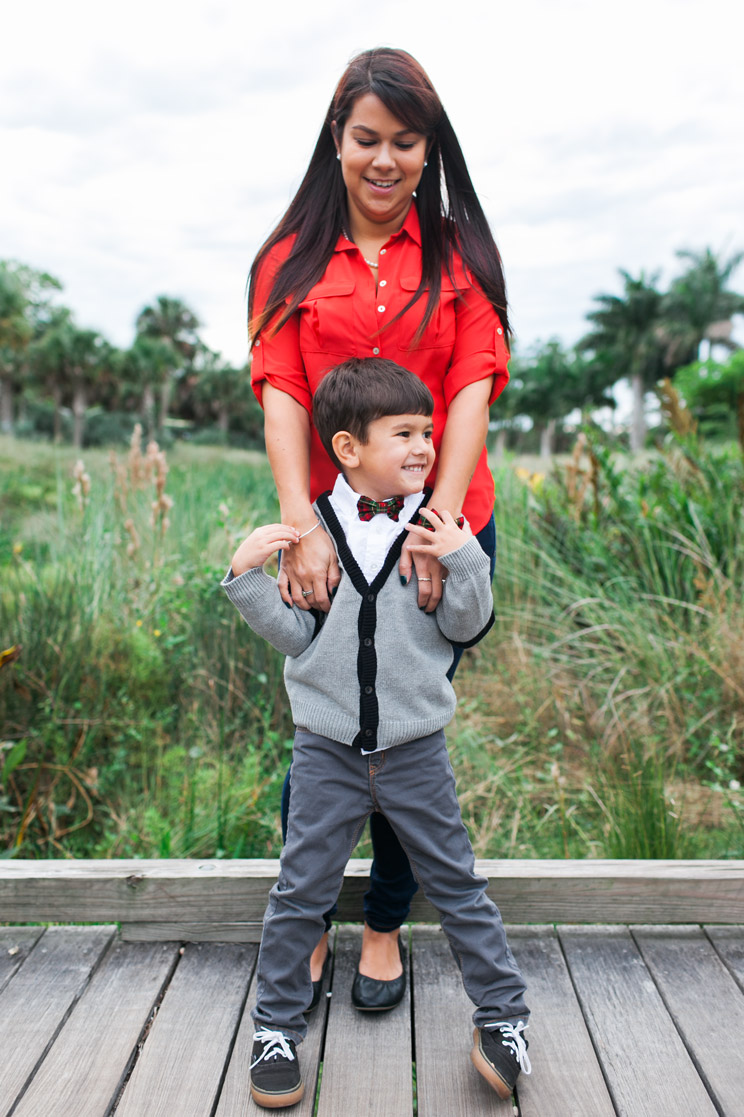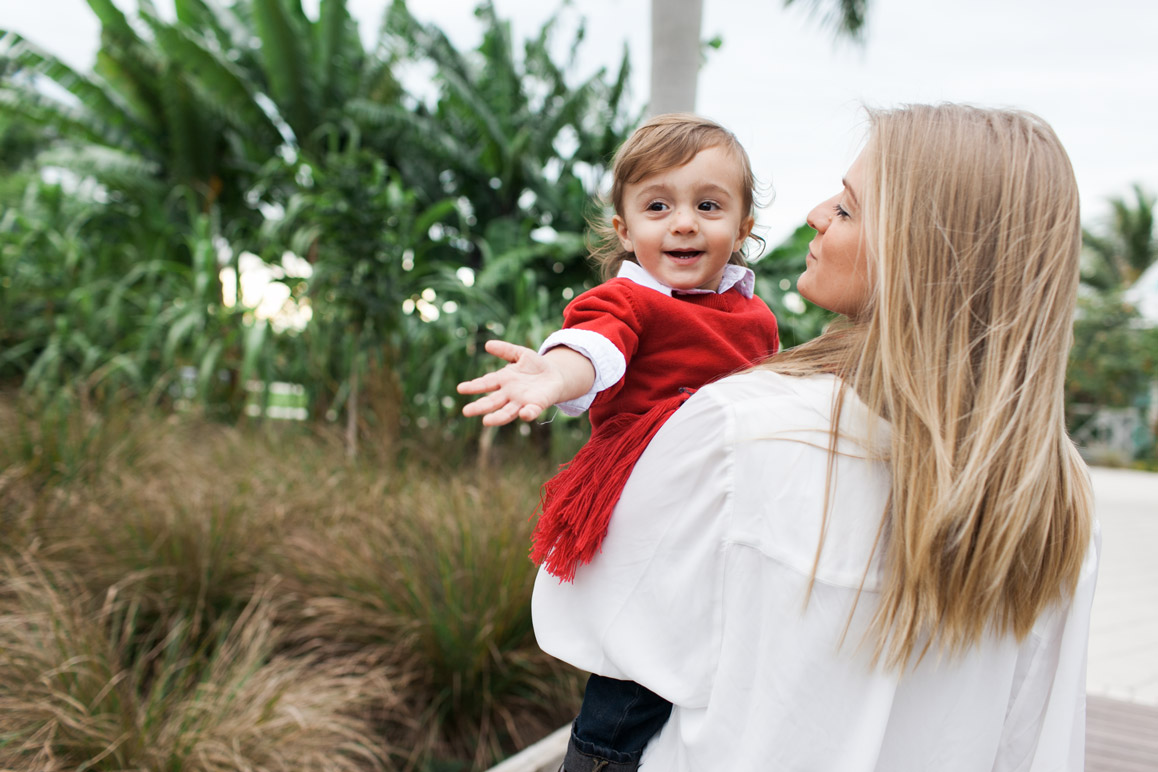 Kylee and Seara have been best friends for years, so clearly we had to get a family shot.  This one is so sweet…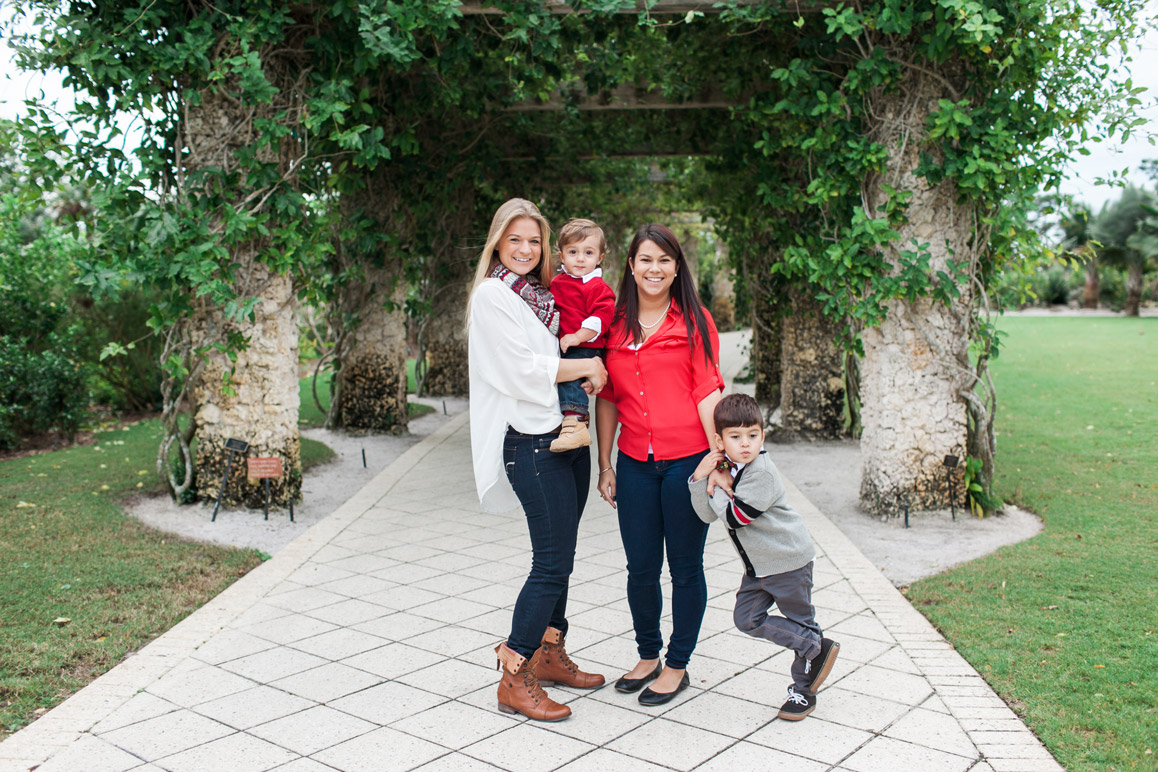 …but this one is more realistic!