Talk about a beautiful family! I had SO much fun with these three (and fourth on the way!) during our family session at Quiet Waters Park in Deerfield Beach.  Trish and her hubby are quite possibly the most good looking couple around, and little Charlie doesn't even need an introduction…look. at. that. FACE!! Can't deal with her cuteness.
Wishing the three of you a healthy and happy 2015, can't wait to meet the newest addition!
Meet the Schaafs :)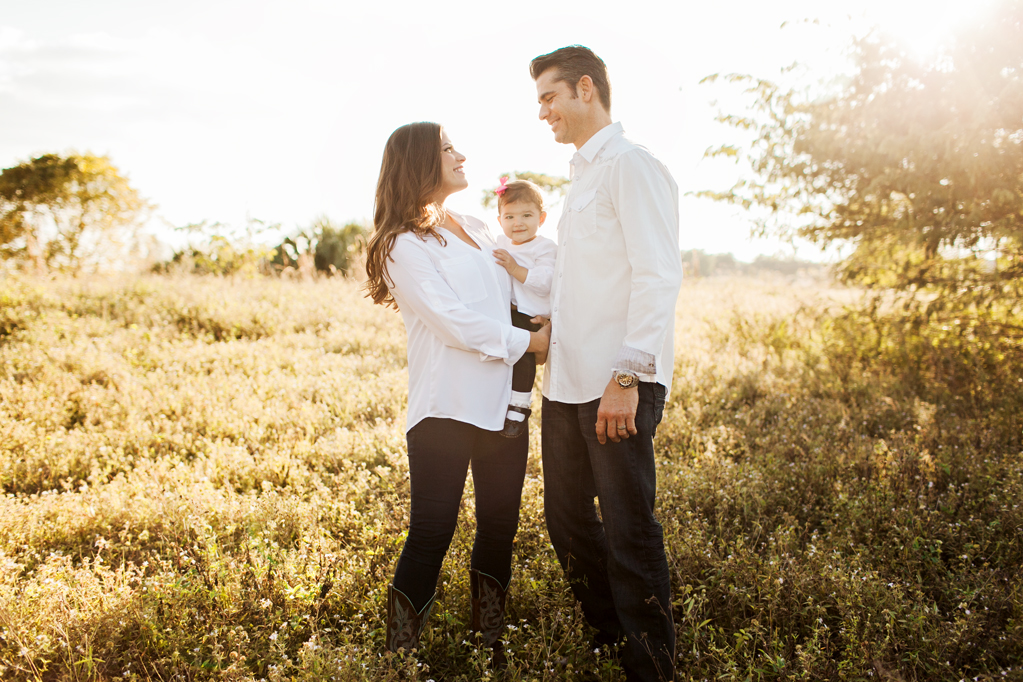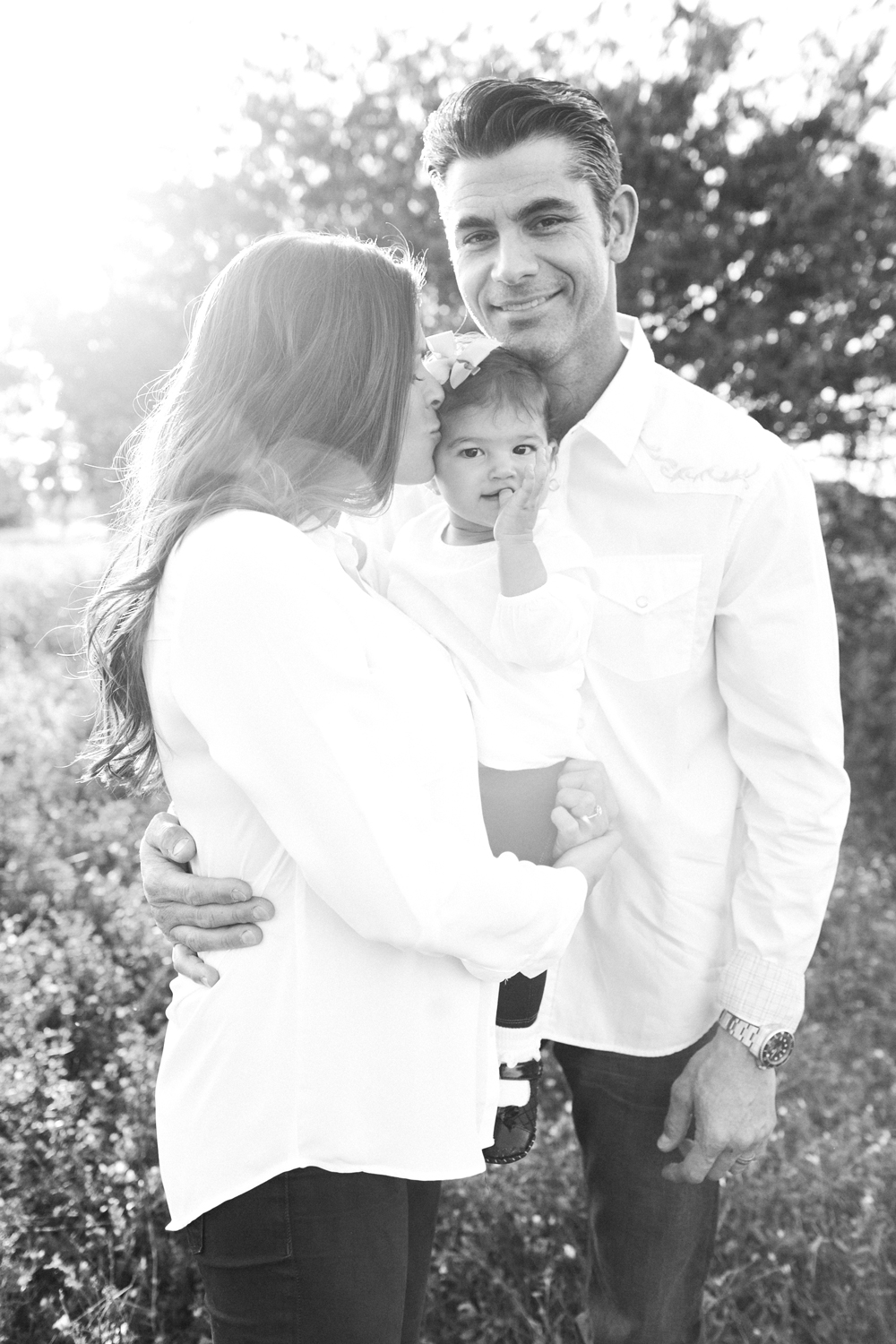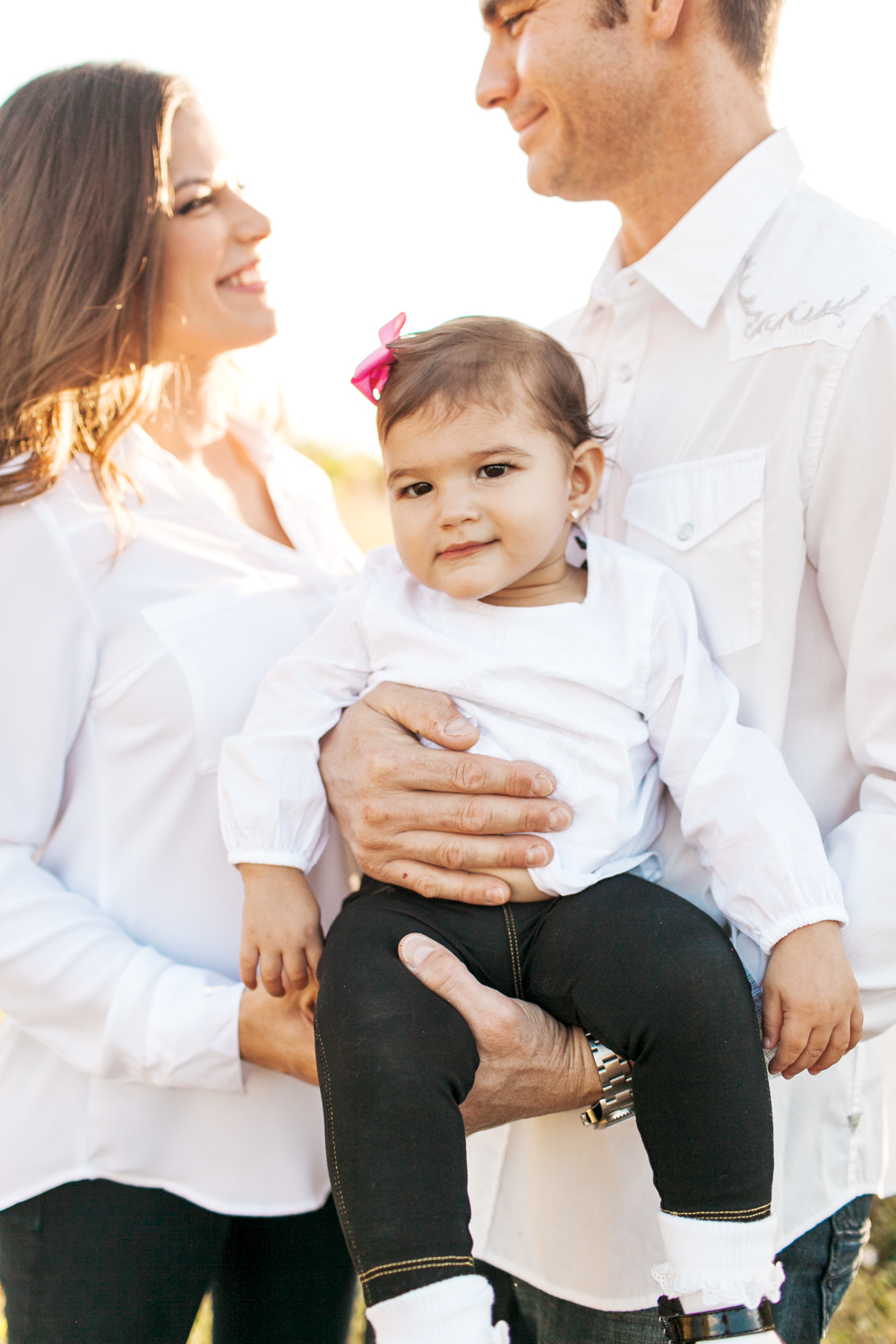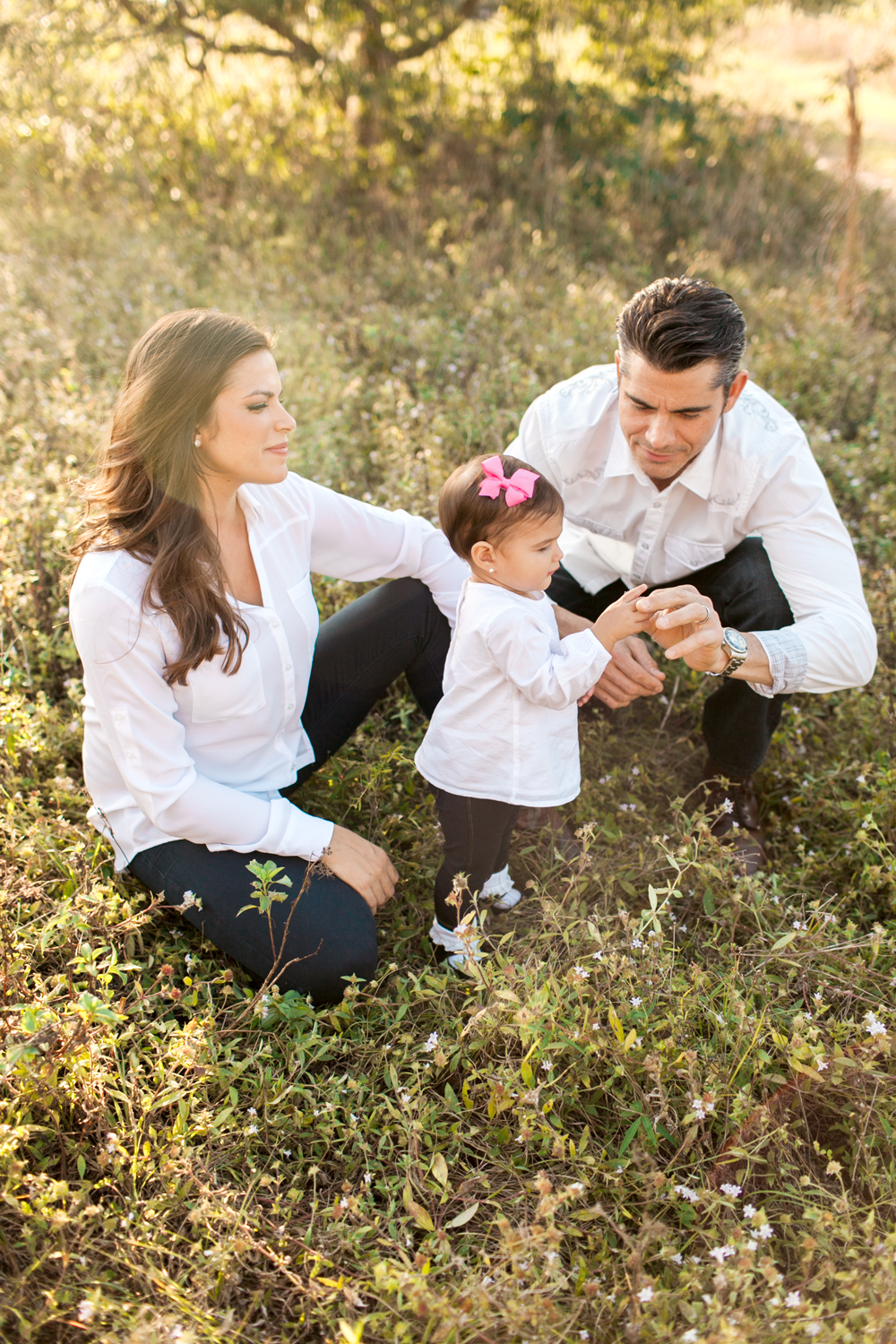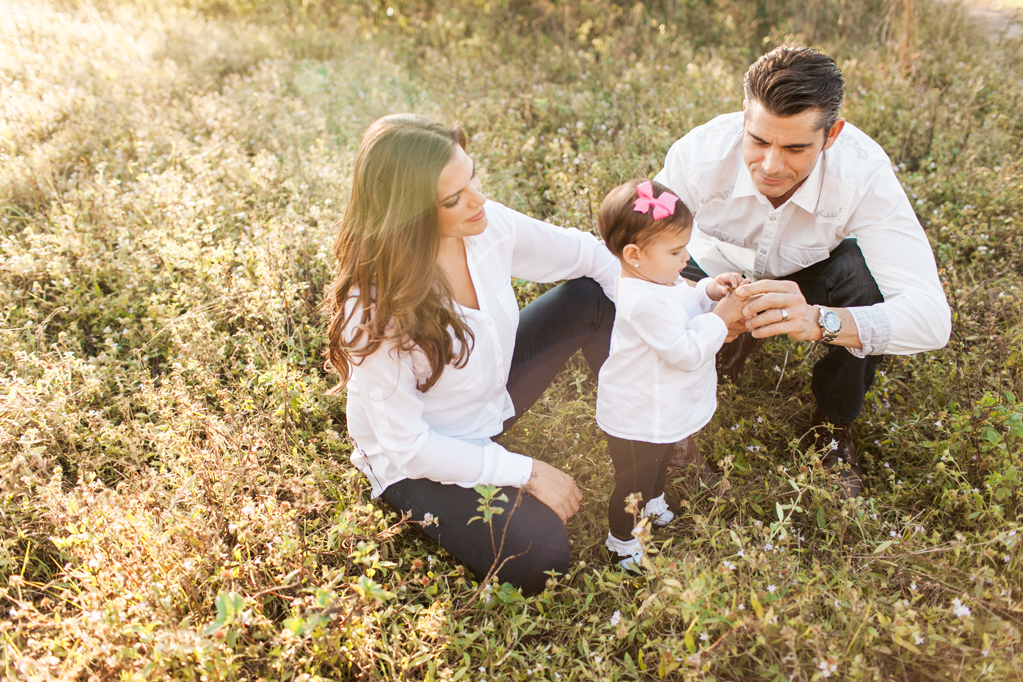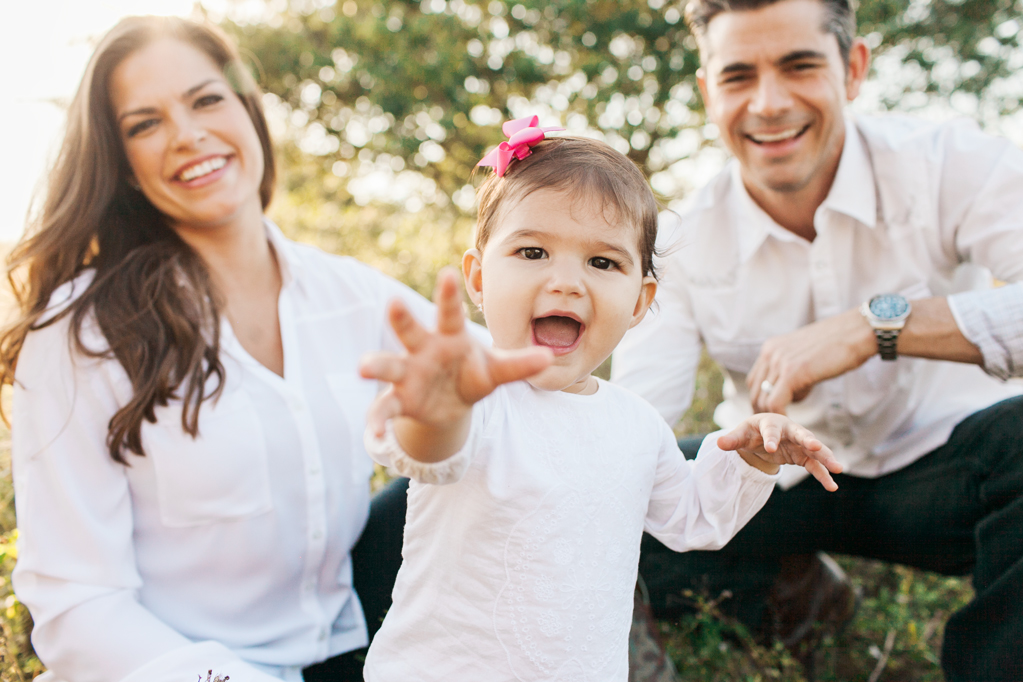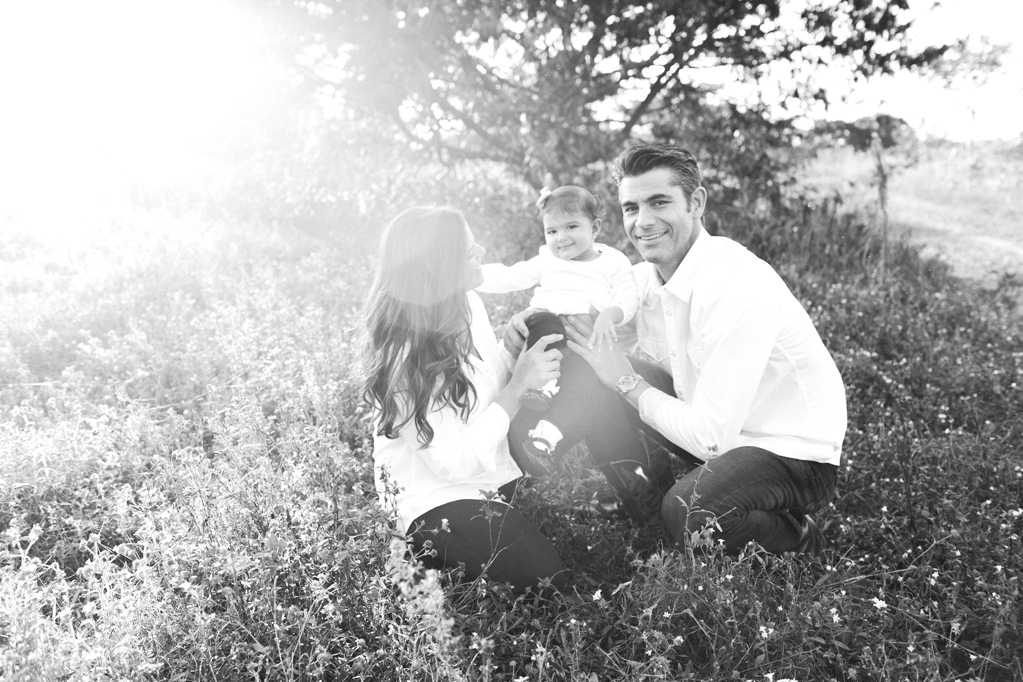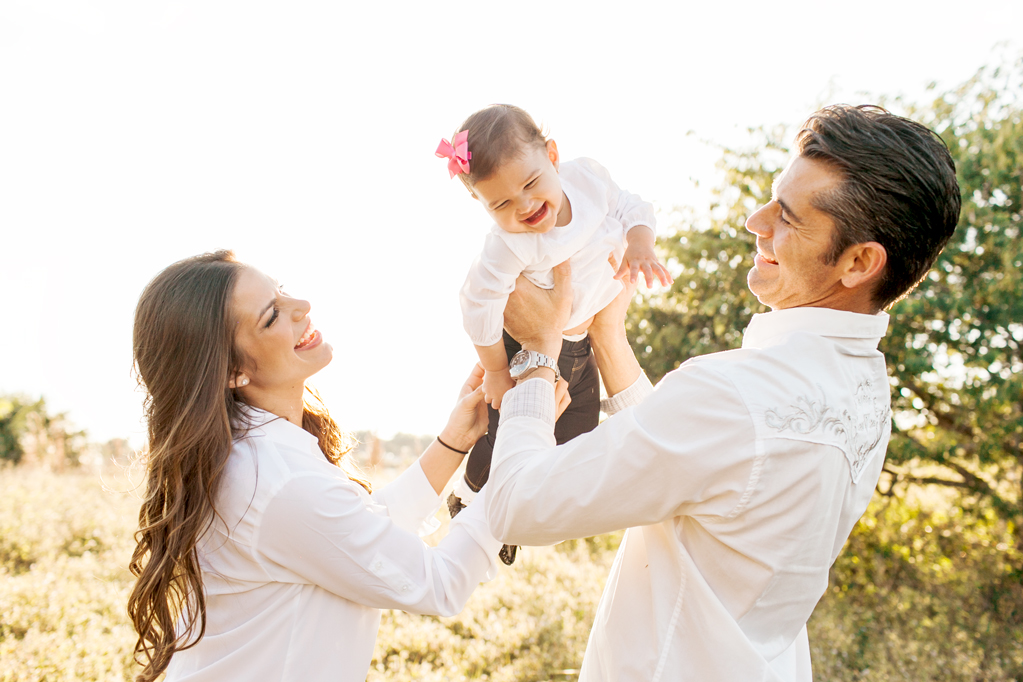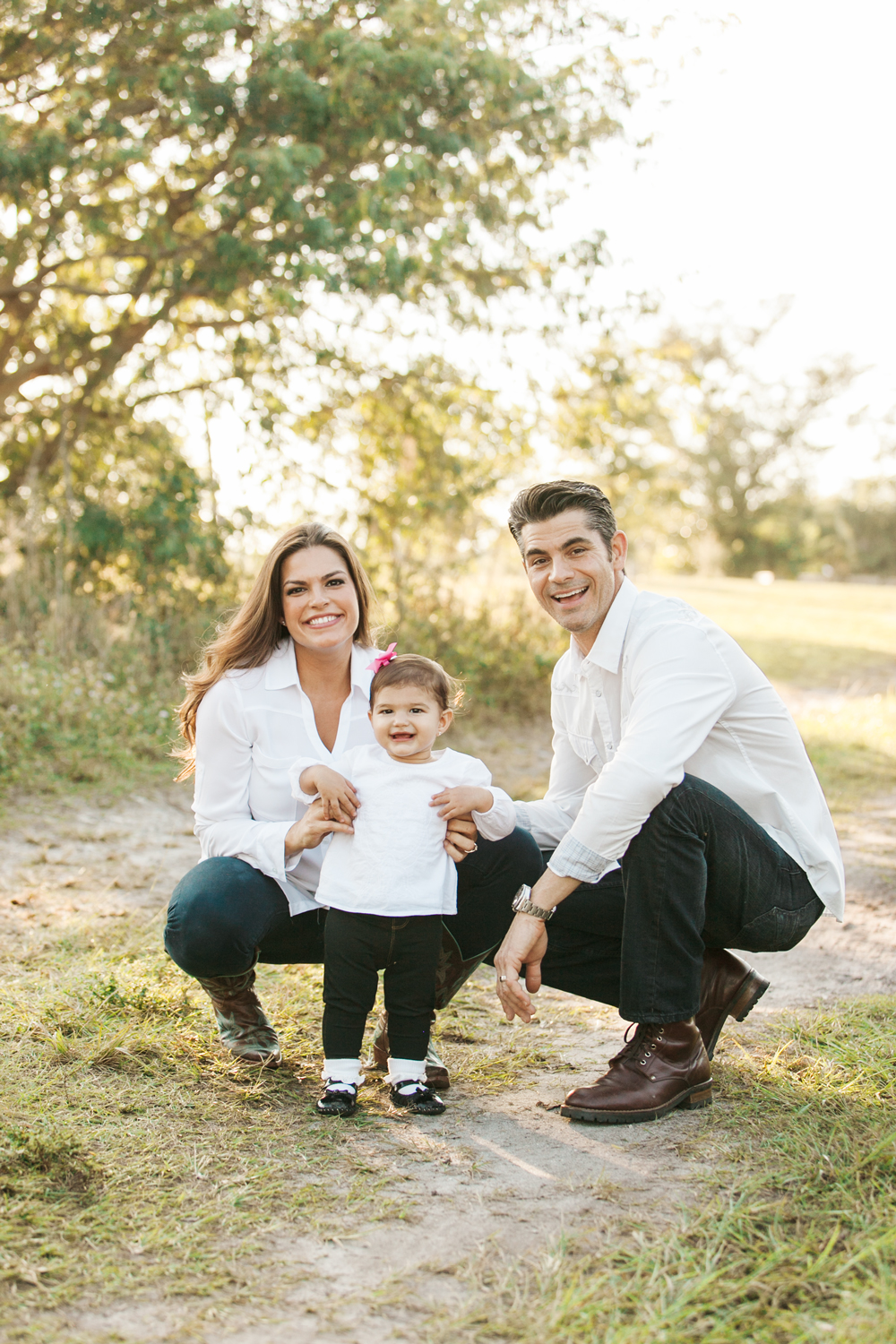 Is Trish not the most gorgeous expecting momma ever?!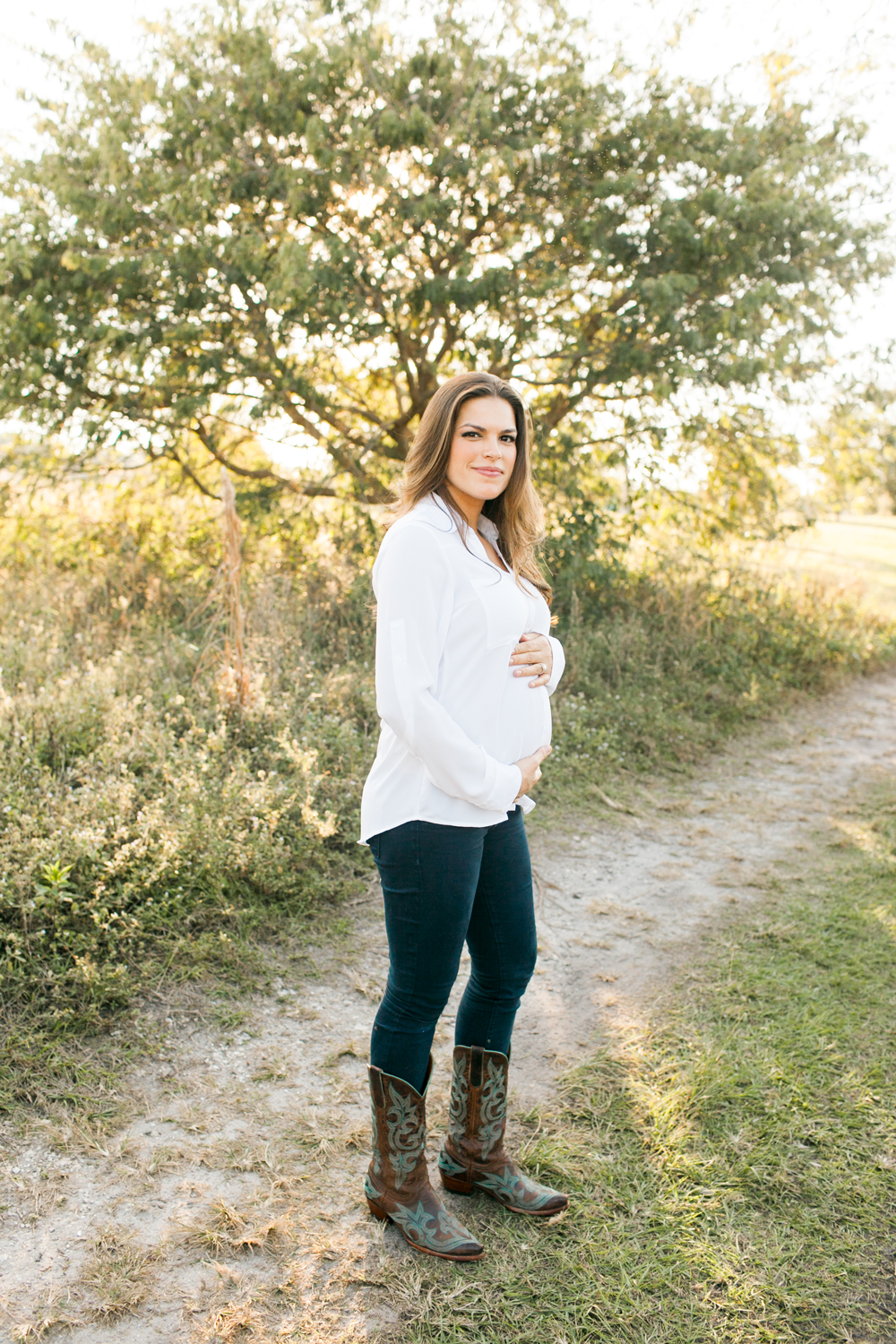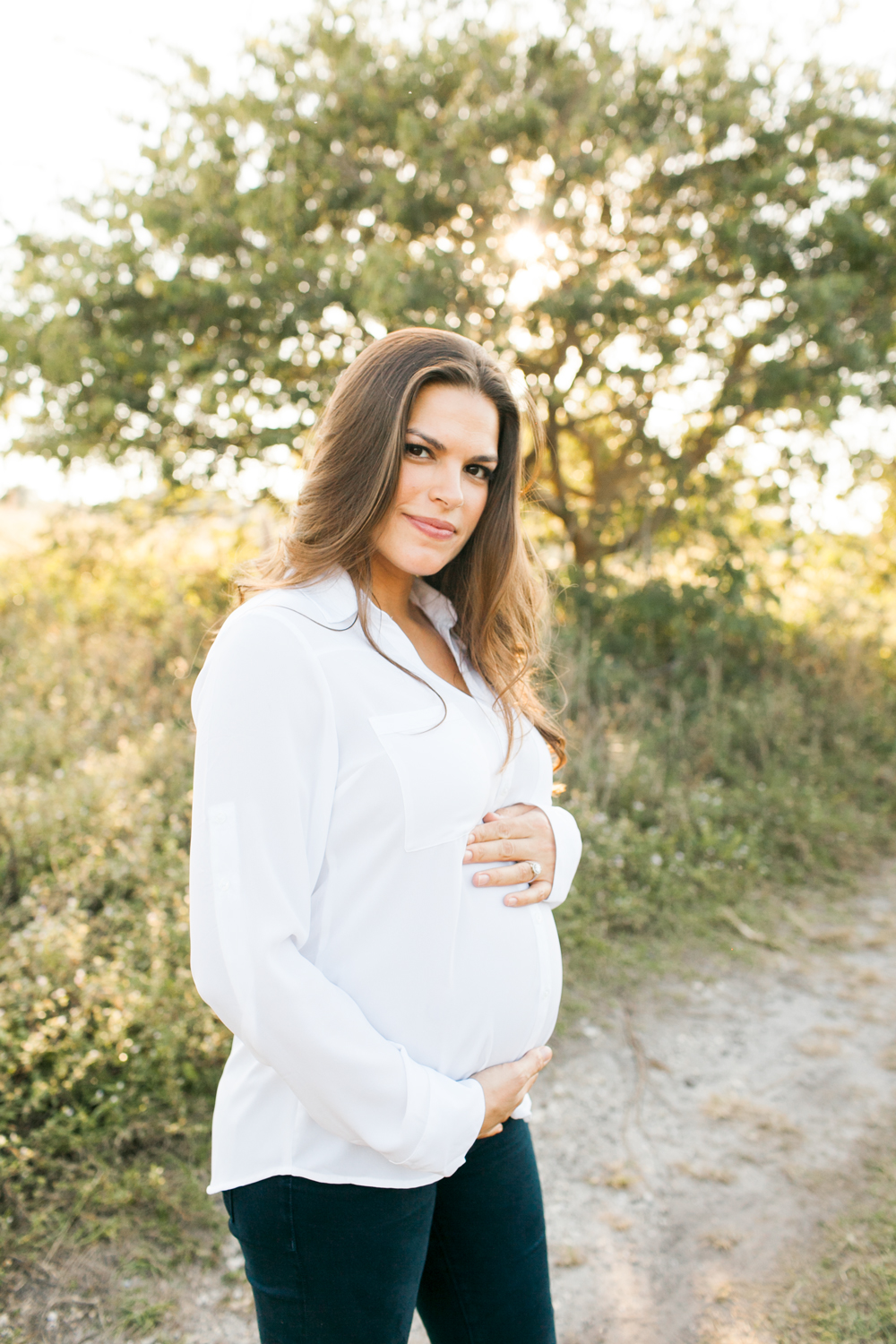 You are literally glowing!